September 17, 2008
Jillian Dempsey for Avon Retro Charm Review
If you're looking for a warm, simple, inexpensive look for Fall might I suggest having a look at by Jillian Dempsey for Avon Retro Charm.
Although I'm a self confessed Avon hater I do admit that many of the collections they have released over the course of the last year have been really great, in particular those designed by Jillian Dempsey.
The collection consists of several items to make up a great face look for Fall. My favorite item is the Avon Retro Rouge which is available in two shades. The blush is a wonderfully pigmented cheek color that's silky and long wearing. The blush comes in two shade selections and is available for $7.99 USD each. Each blush has a beautiful floral design which remains in place after swiping your blush across it! Bonus points for a great design that allows you to enjoy the cute floral design without completely erasing it after application! The color selection I have is Vintage Shimmer which is a warm peach shade. Although it contains "shimmer" in the name the blush itself remains a matte, silky finish.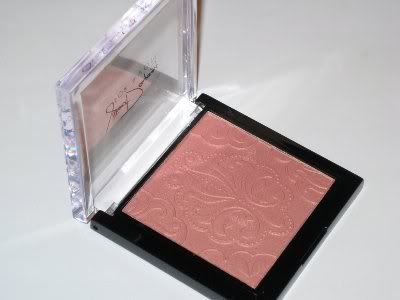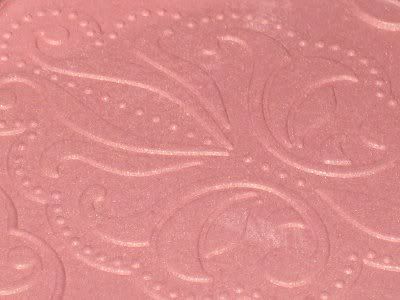 To pair up with my warm, peachy shade of blush I choose a Avon True Color Eyeshadow in Apricot which is a golden peach shade that has a very slight shimmer but creates a very natural, smooth finish that's flattering with warm blushes.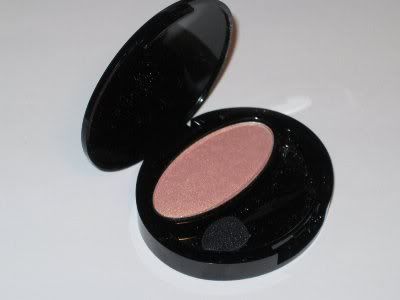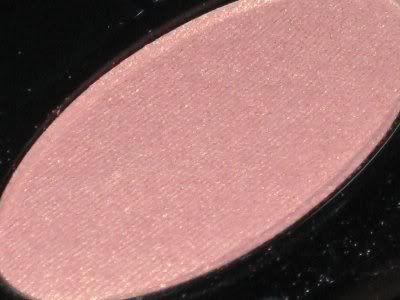 Finally to complete my look I used Avon Ultra Color Rich Lipstick in Charming Rose. The name is slightly misleading as the finish on this is a warm, metallic coral. Again, paired up with a warmer blush and shadow this color looks simply stunning!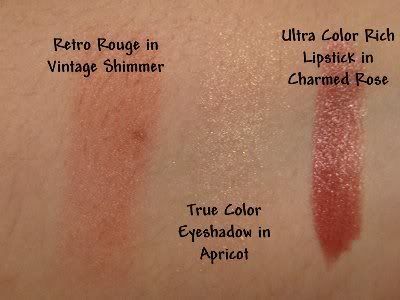 I was really pleased with the look I created using these products and highly recommend picking some of this collection up. My entire look minus foundation, mascara, etc….was $13.73 USD to create. $2.49 USD for my shadow, $7.99 USD for my blush, and my lipstick was $3.25 USD.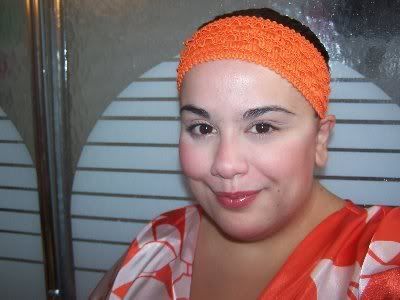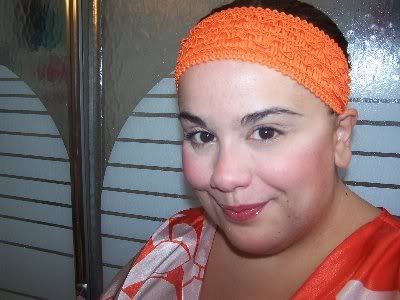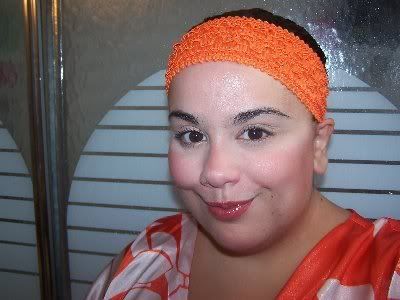 Creating a stunning look for Fall for under $15 USD is definately Muse Approved.
I liked this collection alot. Color pay off was excellent, design and packaging was elegant, and my finished look was beautifully warm and Fall-like!
If you're not particularly eager to shell out $25 USD for NARS Super Orgasm after reading my recent review I'd highly suggest nabbing this blush as a great replacement item!
Do check out Jillian Dempsey for Avon's Retro Charm Collection to keep your beauty nice and budgeted!
Want this collection?
Picked some up already?
Love it?
Tell the Muse!
Find more Budget Beauty finds by clicking through my past reviews!

Physicians Formula Multi-Colored Pressed Powder Review
Clean Perfume Twice as Clean Gift Set
NYX Mosaic Powder Blush Review
mark Glossblossom Ripening Lip Tint Review
Victoria's Secret Beauty Rush Sparkling Eyeshadow Review