This is by my favorite in a really long time. When I showed this to my hmmmm what to call him…I'll have a think and get back to you….anyway when I showed him, he said it was a bit understated for me! I love it though! It's probably my best blending to date! I thought it was great color placement! Hooray for me and my mad skillz!
I only used two colors for the entire look and some shimmering white loose powder!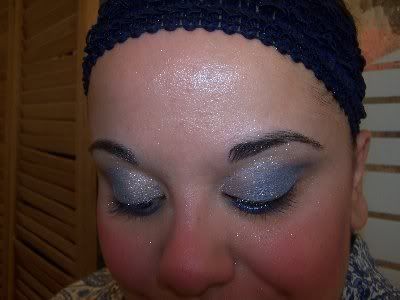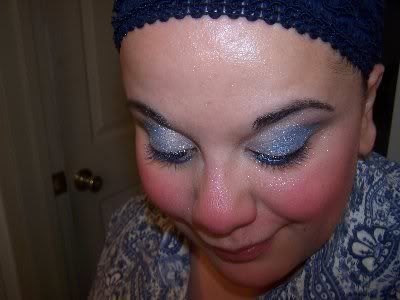 Eyes:
Bnever Shimmering Loose Powder
Bnever White Eyeshadow
Urban Decay Deluxe Eyeshadow in Adore!
Hmmmm I like understated 😉
Questions, Comments, Suggestions? I'm ears!