July 25, 2007
Black and White is Always Just Right!
Sorta a rushed Face of the Day since my mate dropped her baby off super early on Monday morning and I didn't really have time to put on my face correctly!
Trying to put on a face and watch a three year run around a washroom is difficult times my friends!
If you recall I had previously blogged about Black and White and the Summer Season! This is what I came up with this Monday morning: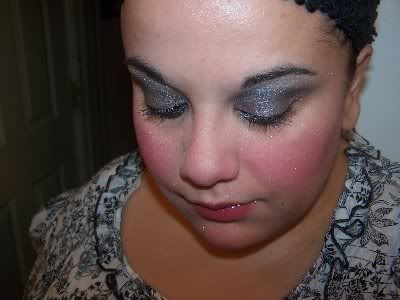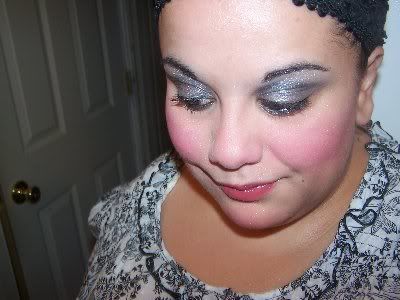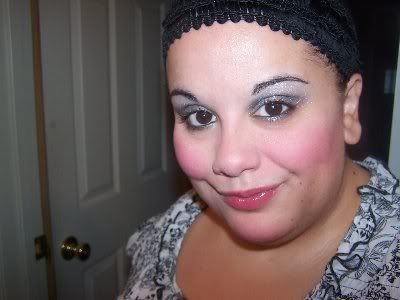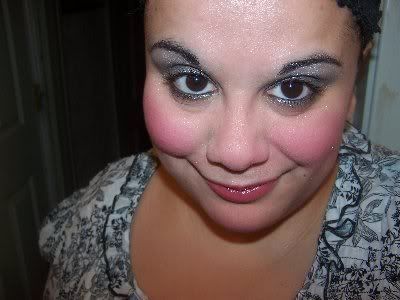 What I Used:
KATE Loose Shimmering Powder in White
MAC Black Tied
KATE Dual Carat Eyeshadow in SV1
KATE Glamtrick Eye Palette in BK1
Tony & Tiny Eye Glitter Pencils in Black and Silver
MAC Technakohl in Black
Kose Mascara
Canmake Metallic Eyes in 01
K-Palette Star Tears Mascara
MJ Single Shadow in WT963
Comments, Suggestions, Friendly Criticism are Always Welcome!