July 26, 2007
A Little of This, A Little of That!
Hi there 😉
I did a bit o' video blogging when I popped in last night (or should I say this morning)!
It was somewhat rushed and the pics came out crummy and such but I'm gonna slap it up here so you guys can get a feel for the new color stories!
I picked up Novel Twist (Novel Twist's video will be added later on today, tonight, or tomorrow!), Flashtronic, and Rushmetalyesterday! Wahoooooo!
I got a nice little haul of bits and bobs that I'd thought I'd share with you guys in my second video blog!
Enjoy!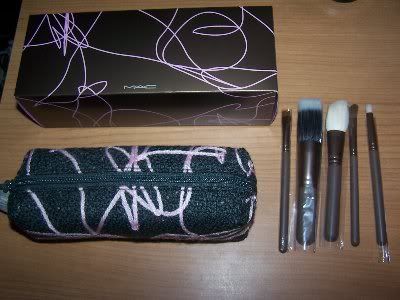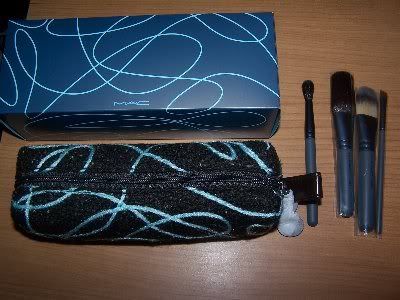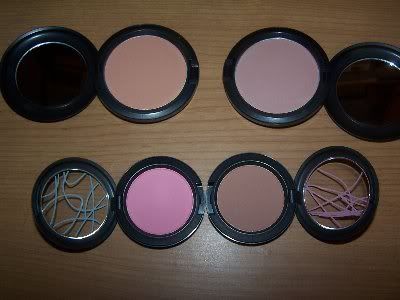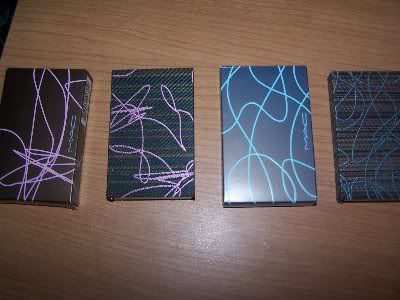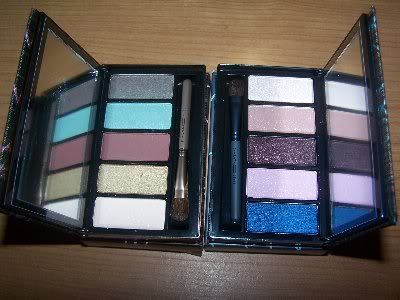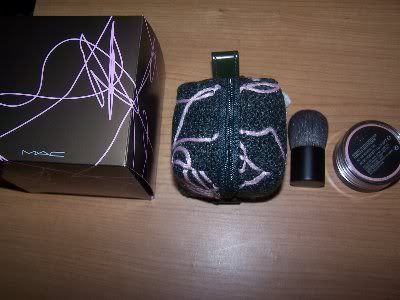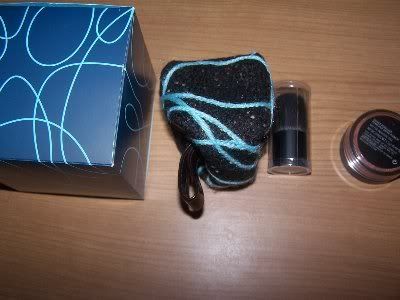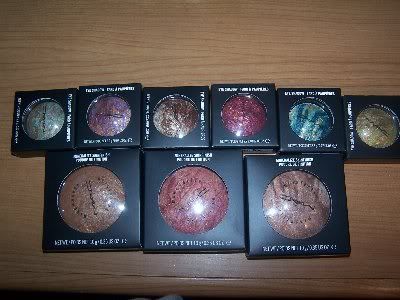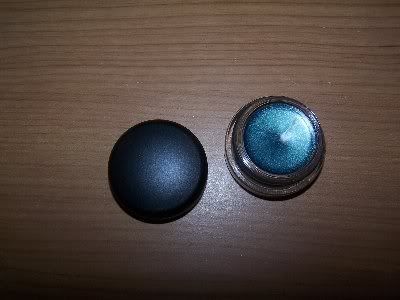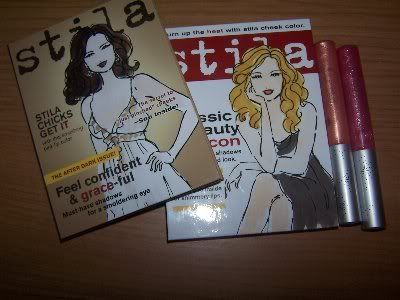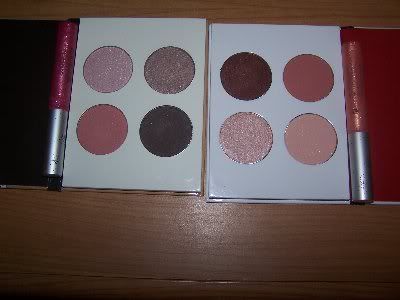 Just a note I checked on Sephora and it appears not 2 but 4 of these cute palettes were released from Stila!
These are the other two:
I am now coming down with that terrible diseased entitled "Must Collect Them All!"….Oh Lord! Somene save my soul!