July 28, 2007
A Random Face of the Day Picture
Some random girl that wandered onto the insanity of my page requested that I add some pictures up from the look I use in my profile photo.
She wanted to know what I used to get the look and wanted to see some close ups.
Sooooooooooo………………Here ya go lovie and thanks for the lovely e-mail!
Enjoy!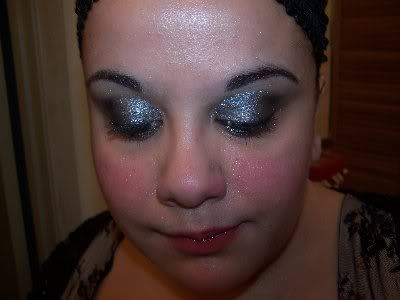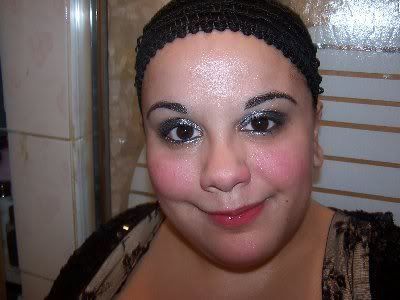 Eyes:
MAC Silver Fog Pigment
MAC Softwashed Pigment (Asian Exclusive Not Available in the US)
Tony & Tiny Silver Glitter Eye Pencil
MAC Black Tied
Pout Silver Glitter Liner
Bnever White Shimmering Loose Powder
Dior Black Out Mascara
Dior Eyelash Pearls
MAC Black Kohl Eyeliner